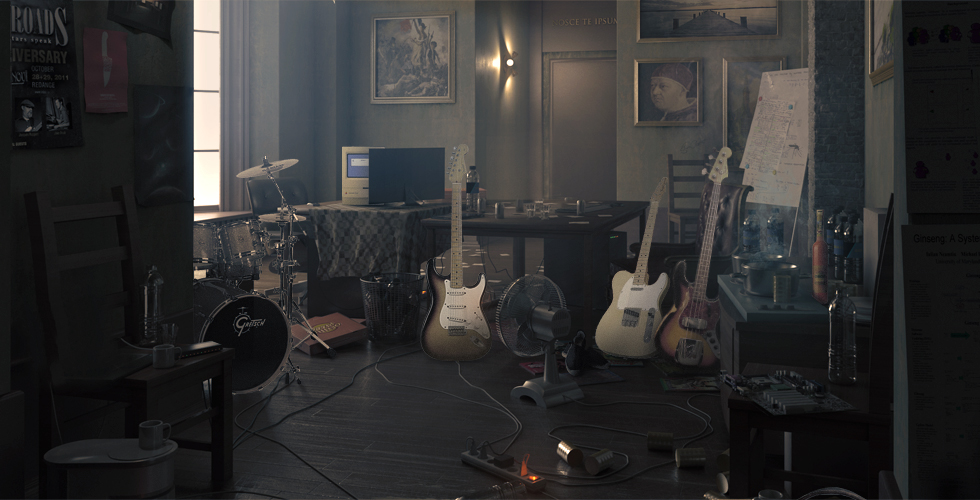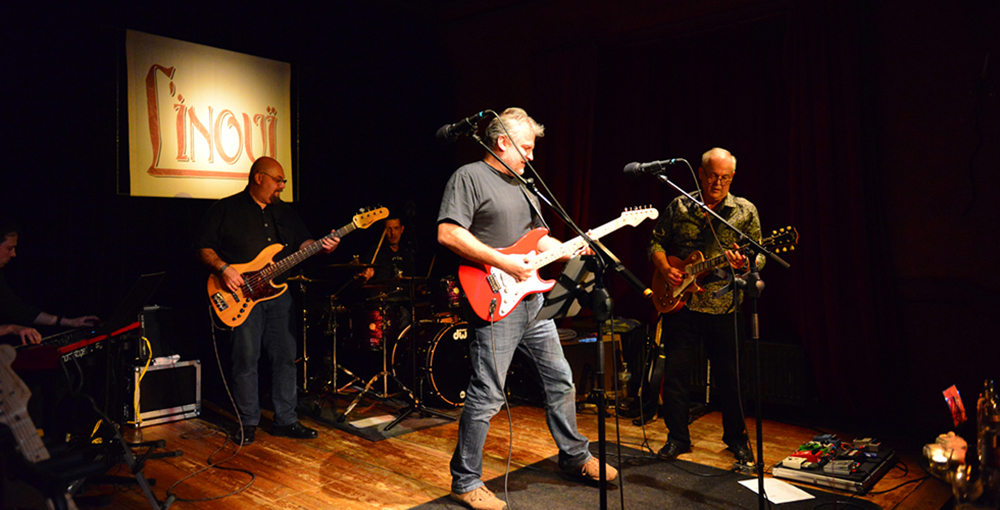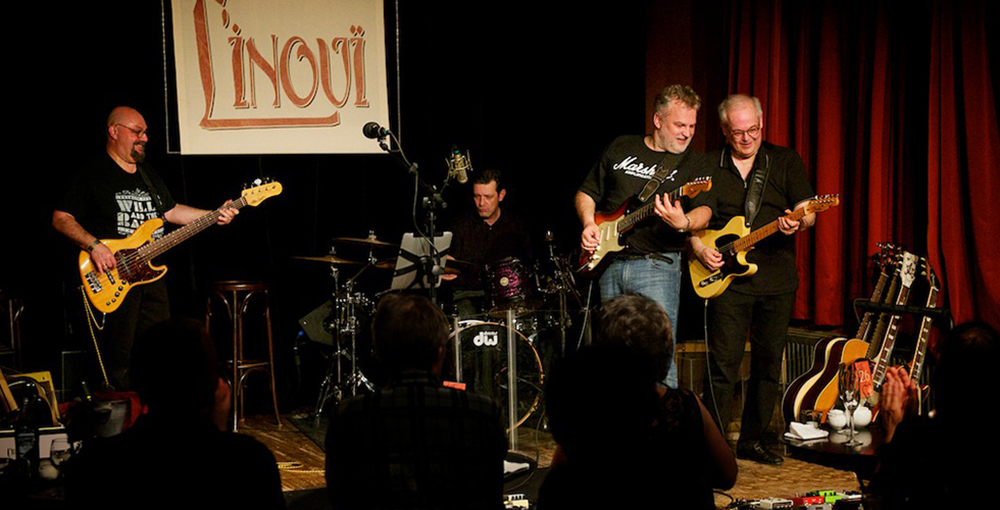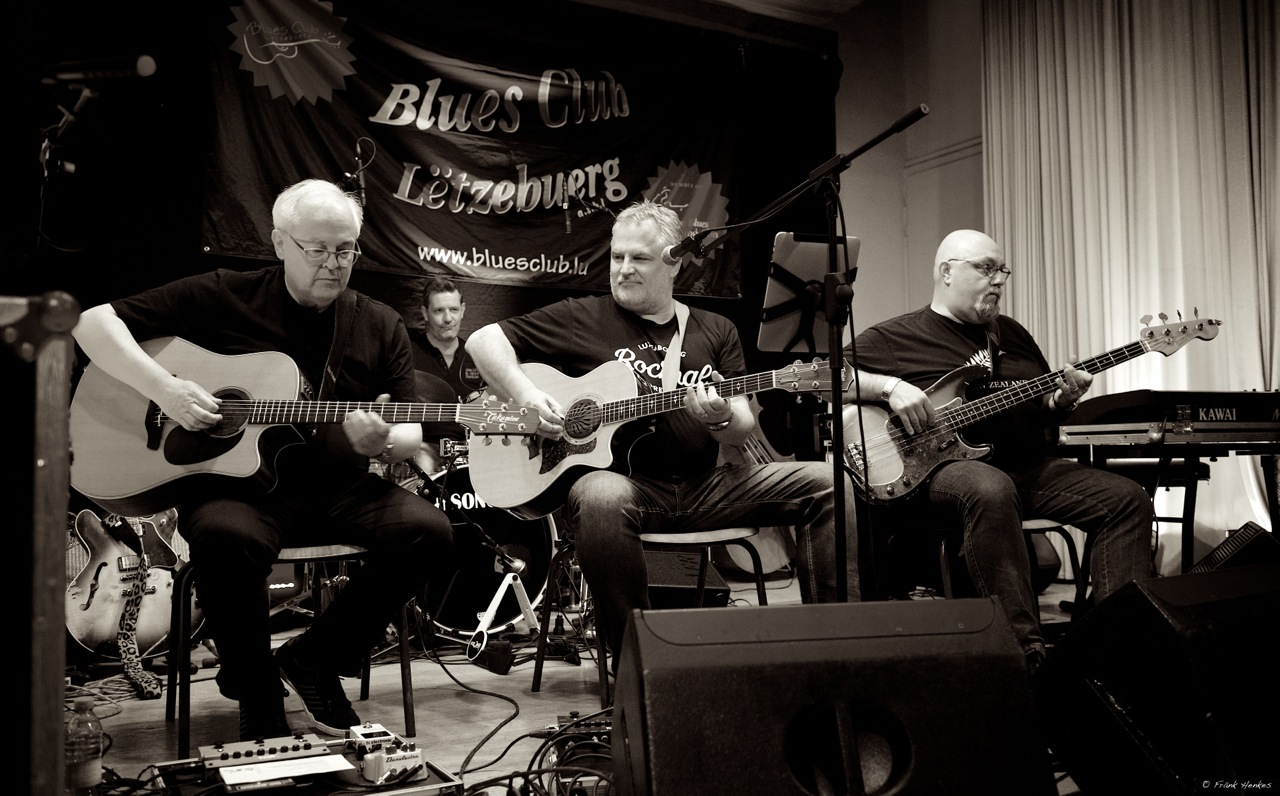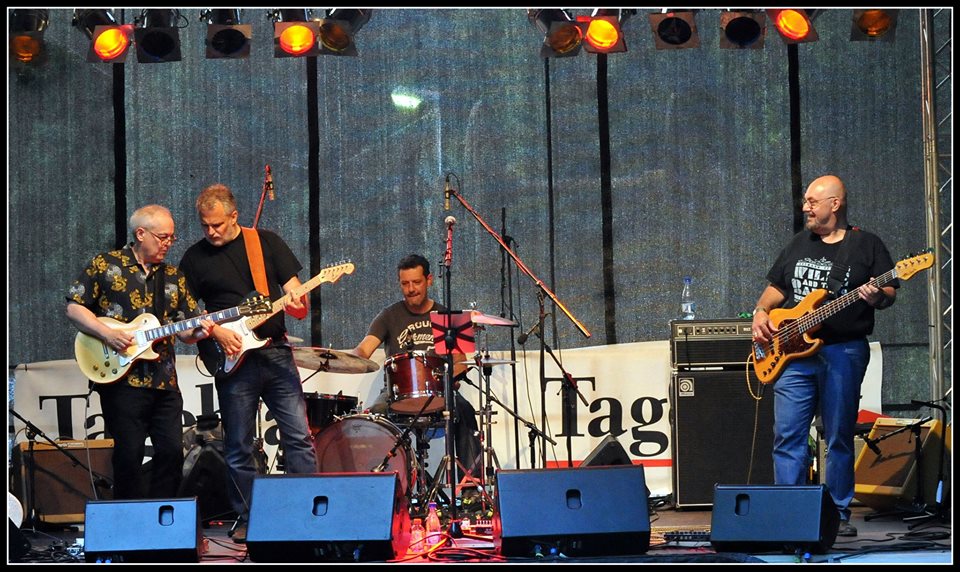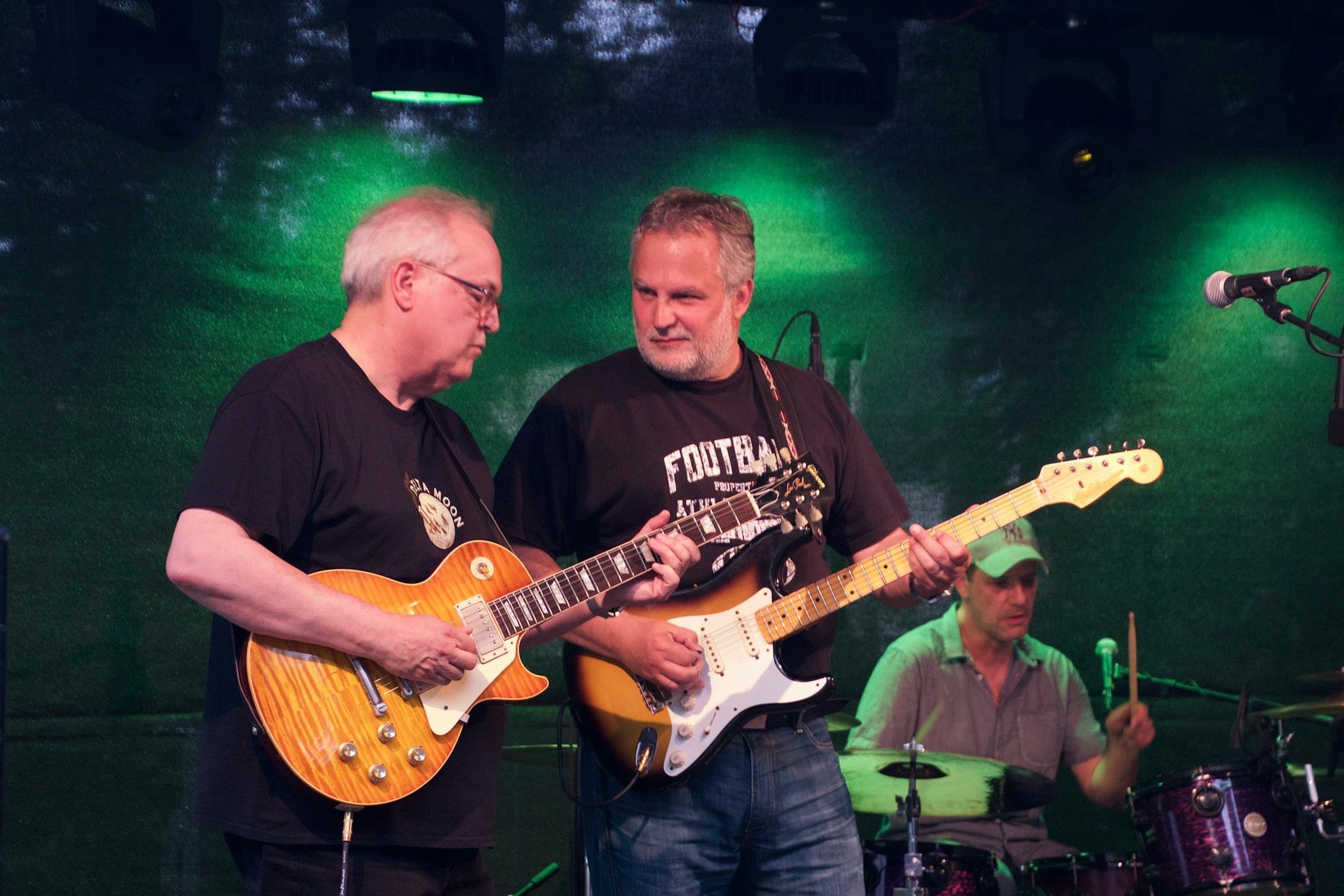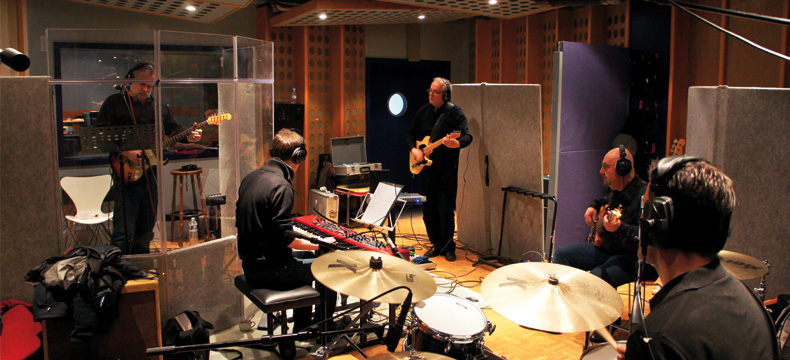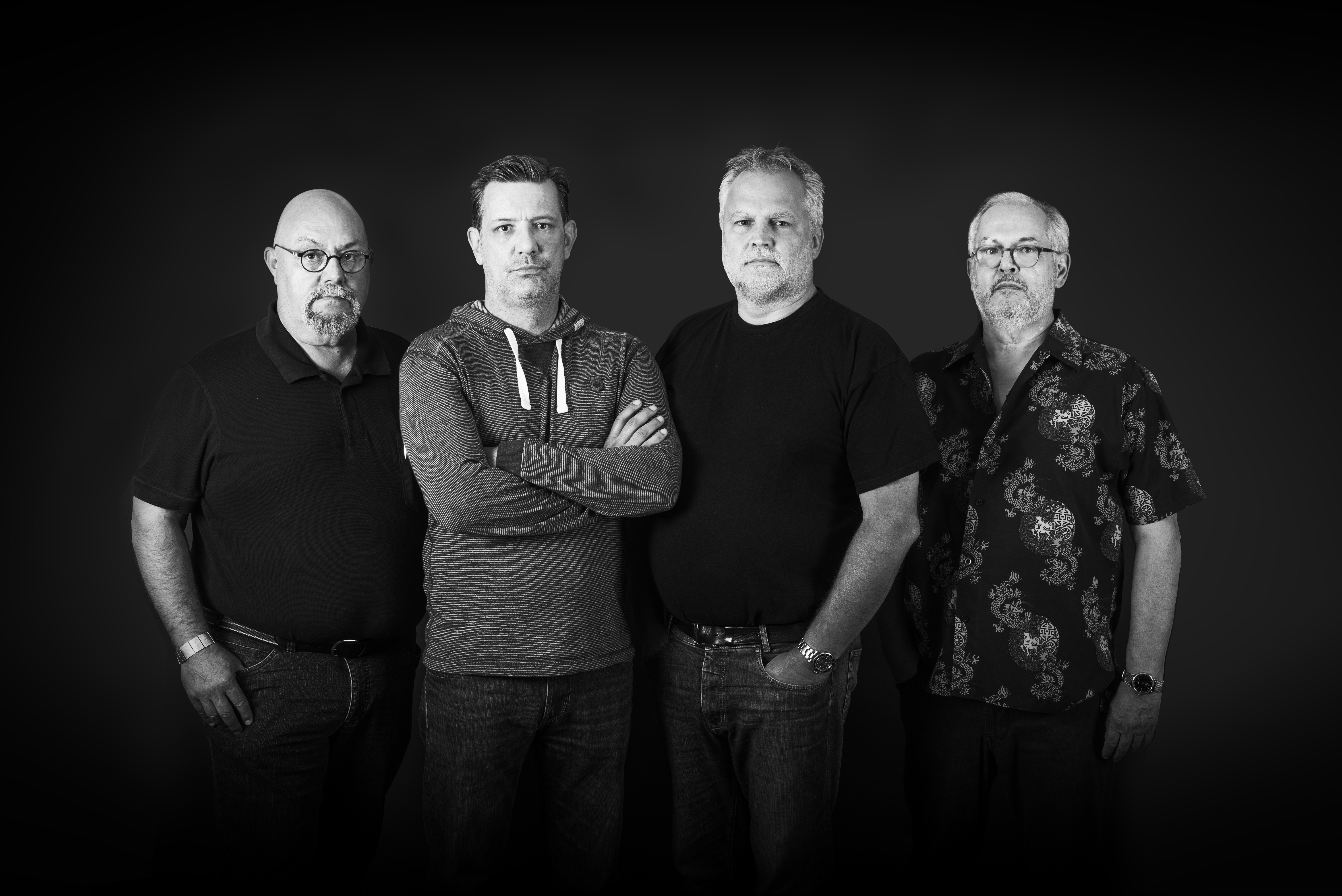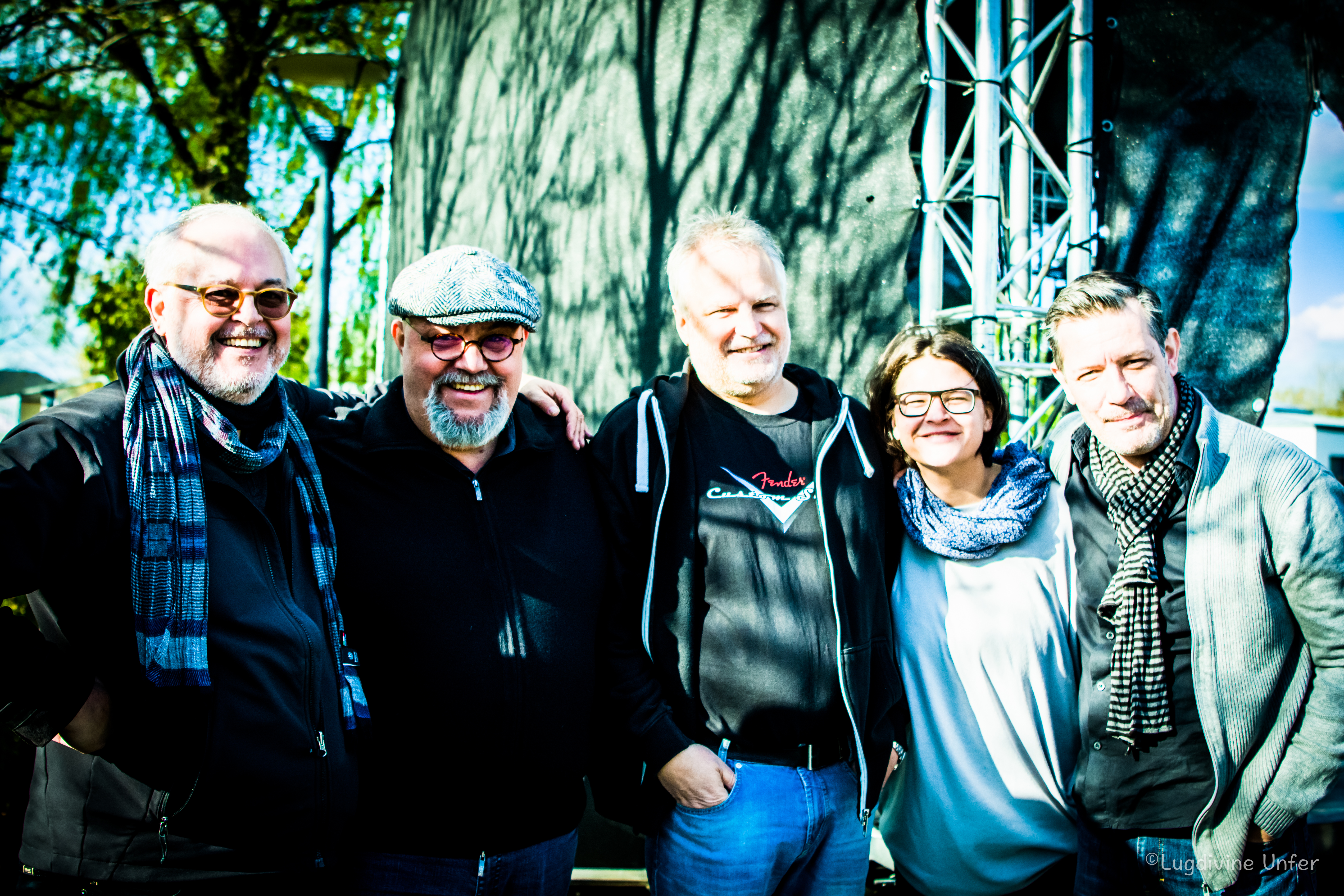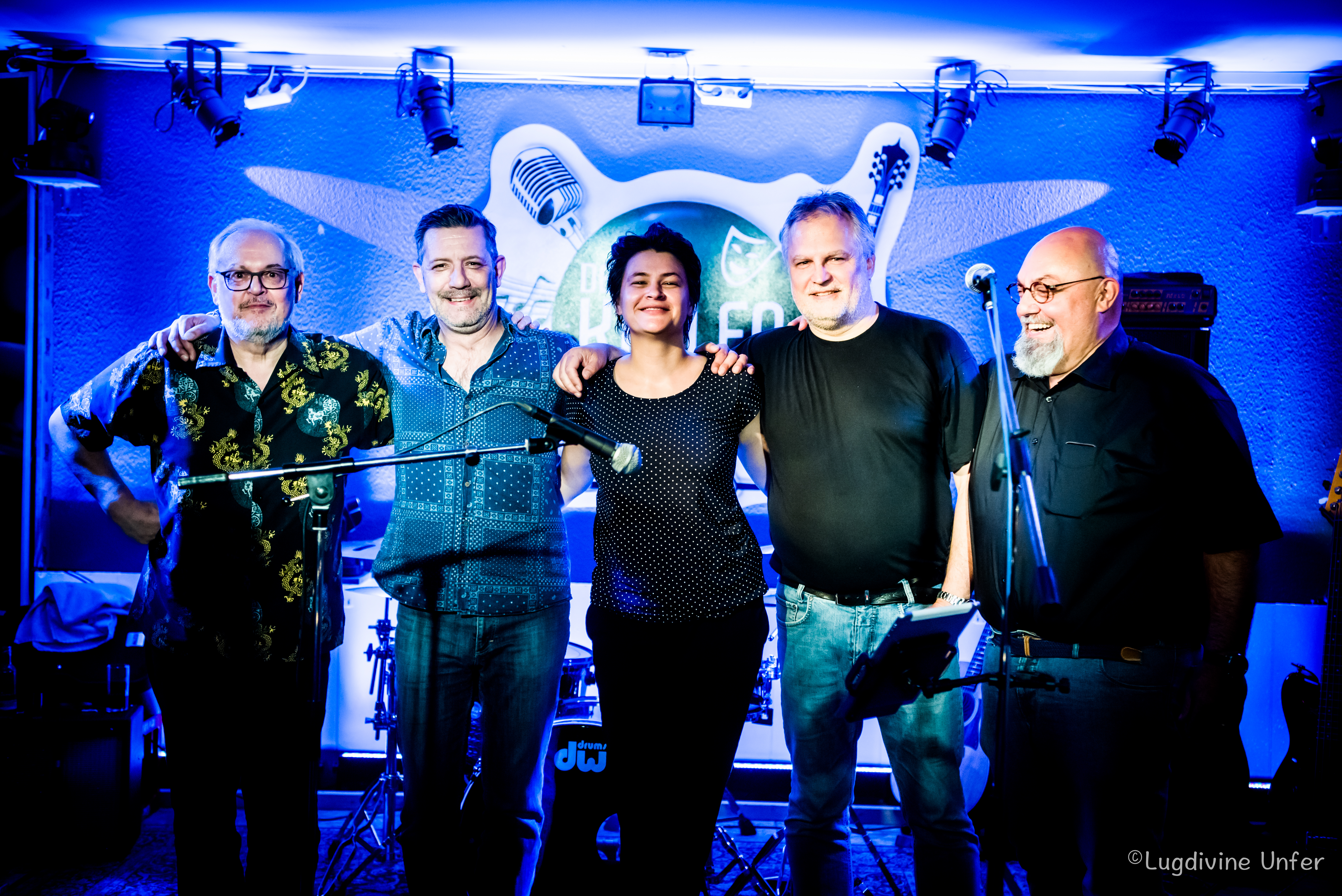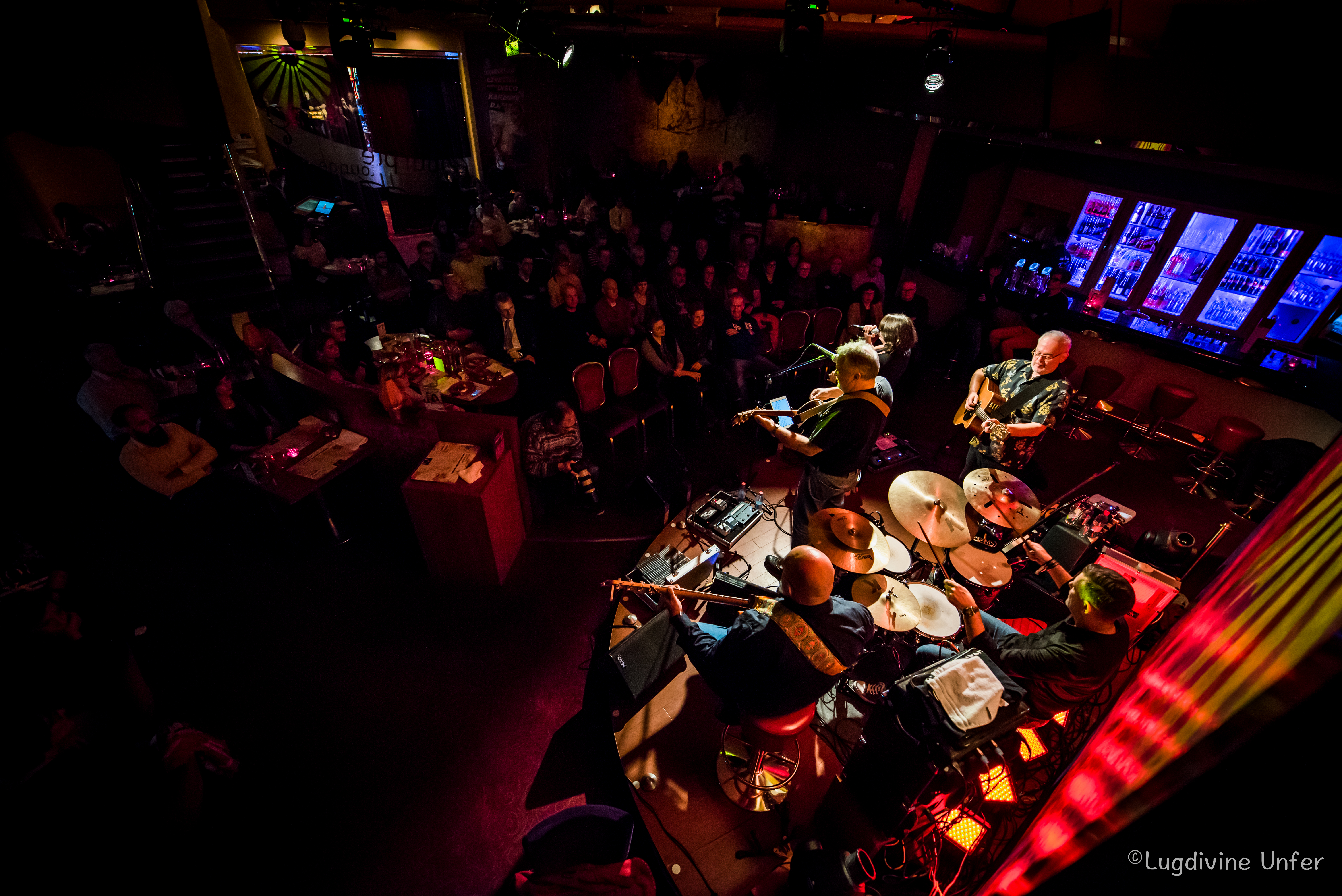 The band "CROSSROADS" was founded in 2001 when 3 well-known musicians from Luxembourg came up with a new project – a blues band "without drums". This new band concept would allow them to play in every room equipped with a plug. Of course the fact that drummers are ALWAYS late, are ALWAYS playing too loud and ALWAYS get insanely drunk after (and mostly also before) the gig, also played in role in the development of this new concept. After many concerts as a trio and despite all the previous very legitimate reasons for not having a drummer,  the band began to debate on what their music would sound like with drums. Upon trying, they all had to agree that the experience was rather positive (no drummer that helped out during that time ever got drunk) and Crossroads decided that it was time to let go of their previous concept and consider having a permanent drummer. This eventually happened at the end of 2010.
The first CD "LET THE GUITARS DO THE TALKING" was recorded as a life performance in the band's rehearsal room in 2002.
Early 2012, the Band released it's second CD  "SECOND CHANCE" – a life studio recording in 2011.
In October 2011, the 2 concerts at the club l'Inouï in Redange for the 10th anniversary of the Band were recorded and released as "CROSSROADS & FRIENDS LIVE AT L'INOUÏ" in October 2012
In September 2016, the 15th anniversary concert was recorded with 7 cameras and 24 audio tracks and released as "LIVE AND ACOUSTIC"  DVD and BLU-RAY in October 2017, followed by a Promo Tour in 2018 with the great Irina HOLZINGER on vocals.
CROSSROADS plays Blues oriented music consisting of self-written and self-composed songs in addition to adaptations of known and not so known standards of Blues music. Since the year 2015 the band has added a total "unplugged" program.